Gallup, NM - Furnace & Air Conditioning Service, Repair & Maintenance Contractor
Horizon Enterprises Plumbing & Heating, Inc. is proud to serve the Gallup community!
We are proud to be part of this community, serving your heating and air conditioning needs. Whether you need repair, replacement or a new installation of a furnace, air conditioner, heat pump or air filtration system, we get the job right the first time. Our certified technicians service all furnace and air conditioning make and models.
Please call us today at 505-863-3546 to consult with our home comfort specialist.
Our Work in Gallup -
112 Reviews
Reviews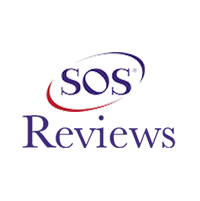 Steven -
05/10/2023
Gallup
Request Brayan! He was prompt, thorough and so friendly. Hes ready to do any work and more than helpful, hes thoughtful. I might break my system just...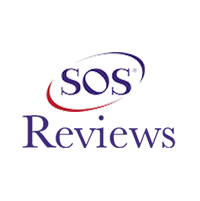 Brandon -
06/14/2023
Gallup
Gabriel and Jeremiah were right on time, professional, had great insight into the diagnostics and fixed my system very fast.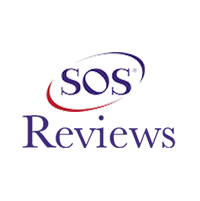 Bonaguidi -
05/20/2023
Gallup
They did good work. Thank you!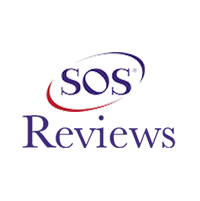 Phillip Gammill -
01/30/2023
Gallup
Brian & Nolan did a great job. They were quick, efficient and very courteous.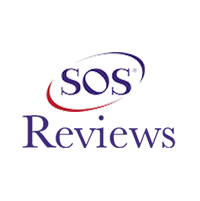 Randolph L Copeland -
07/10/2023
Gallup
Very efficient service. The unit is working well. Thank you.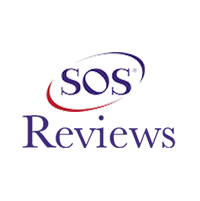 Jon Decker -
06/14/2023
Gallup
Great work and outstanding service! Gabe, Jeremiah, Larry, and Miles all did excellent work installing a new furnace, heat pump, and water heater. Th...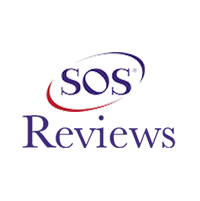 Del and Fran Pawlowski -
03/21/2023
Gallup
Two employees of Horizon Enterprises ( Giddy and Jarod ) arrived promptly at our home to install a new water heater. They removed the old heater quic...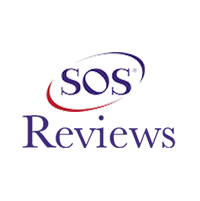 Cionazi Nakai -
10/10/2022
Gallup
Bryan and Matt did an awesome job on installing our new furnace, ac unit, and water heater. They were professional and provided great communication wi...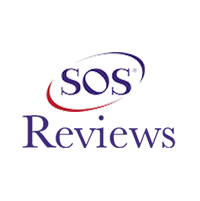 Raye Ann Wicjetts -
01/04/2023
Gallup
Miles and Luis were fantastic!!!! They got my water heater going again!!! I can't say enough good things about them. Thank you Miles and Luis!!!!!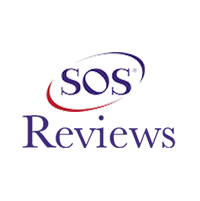 Roger Yazzie -
01/04/2023
Gallup
Gabriel and Ethan did an excellent job in installing a new washer box. They also listened to the other household plumbing problems that gave me a sen...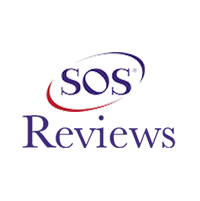 Chad Dawson -
05/17/2023
Gallup
Both Nolan and Dougie where great coming in and solving my issue with my outdoor faucet. The even installed a access panel and a shutoff valve for it...
Job Site Visits
Our hard working crew getting in done....put our crew to work for you on your next plumbing, heating, and air-conditioning project!! Call us at 863-3546!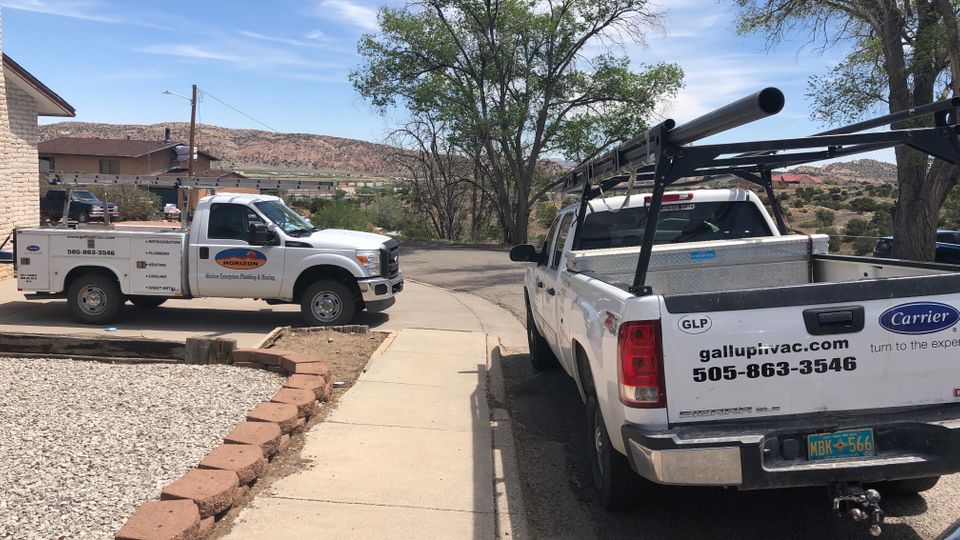 Another install on this fine Thursday morning!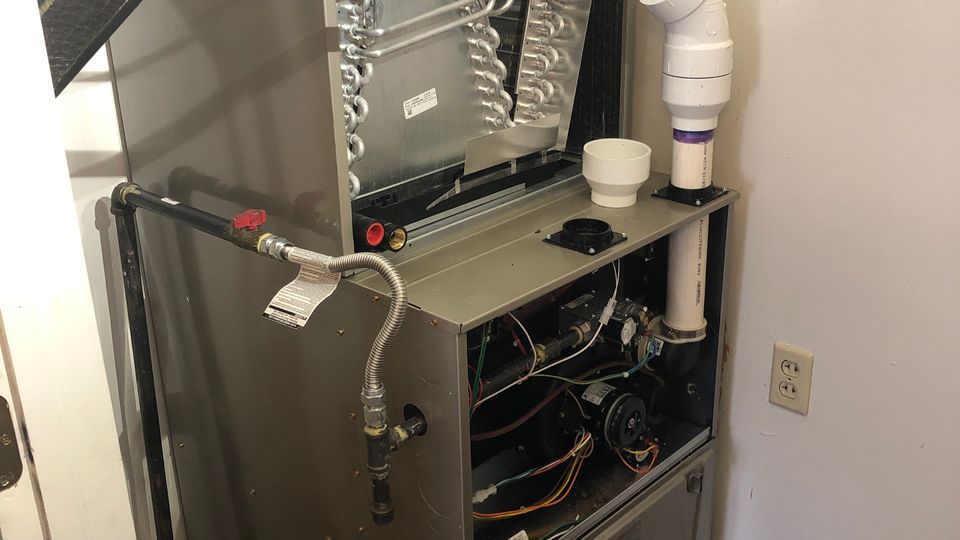 We offer the following in Gallup, NM
About Gallup, NM - Happy to be your hometown Heating & Air Conditioning Contractor!
In northwestern New Mexico is a small and beautiful city known as Gallup. The City of Gallup is positioned in McKinley County and located about 25 miles east of the Arizona state border. According to a United States Census Bureau report, Gallup became populated by approximately 21,960 people in 2017. Gallup is estimated to be the most populated city in McKinley County and serves as the seat of government therein.
Residents of Gallup enjoy life in a charming New Mexico city. Gallup is home to and nearby many attractions like the Red Rock Park, Fire Rock Navajo Casino, and the Gallup Cultural Center. Also, Gallup features lodging facilities, charming neighborhoods, shopping centers, and much unique shopping and dining opportunities. In the City of Gallup, New Mexico, individuals enjoy a good quality of life.
Professional HVAC technicians recommend residents of Gallup, New Mexico have access to cooling and heating systems inside their homes. Gallup is in a region of the United States where homes become susceptible to harsh weather conditions during the summer and winter seasons. Professional HVAC technicians recommend central air conditioning units and heat pumps for installation inside Gallup homes. During the summer months, the average daytime temperature highs range from the mid to upper-80s. When heat waves pass through the community, temperatures will rise above 90 degrees Fahrenheit. When properly installed and well maintained, central air conditioning units keep residents cool and comfortable indoors.
In addition to cooling units, residents of Gallup should have access to heating systems inside their places of living. During the months of winter, the average daytime temperature highs range from the mid to upper-40s. At night, temperatures drop well below freezing. Also, precipitation is most common during the winter seasons in Gallup. Heating units like heat pumps keep residents of the city warm indoors and protect homes from potential damages caused by harsh winter weather conditions.