Gallup, NM - Furnace & Air Conditioning Service, Repair & Maintenance Contractor
Horizon Enterprises Plumbing & Heating, Inc. is proud to serve the Gallup community!
We are proud to be part of this community, serving your heating and air conditioning needs. Whether you need repair, replacement or a new installation of a furnace, air conditioner, heat pump or air filtration system, we get the job right the first time. Our certified technicians service all furnace and air conditioning make and models.
Please call us today at 505-863-3546 to consult with our home comfort specialist.
Our Work in Gallup -
45 Reviews
Reviews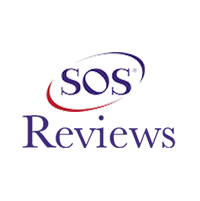 With an older house and cast iron sewage lines, it was only a matter of time before we had major issues. The team at Horizon helped develop a plan tha...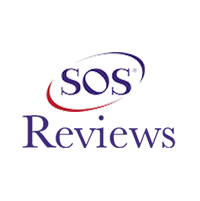 Matthew -
12/29/2020
Gallup
Ron was excellent and new exactly what needed to be done to install our new sink and RO system after we updated the kitchen. Very impressed.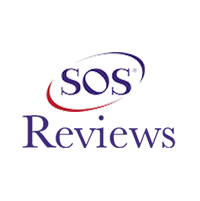 Sharon Maynerich -
06/26/2020
Gallup
Ron was very helpful and kind.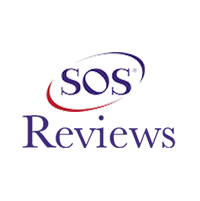 Everyone was very helpful. The crews came out the morning my furnace broke down. The old furnace was remove and the new one installed the same day in ...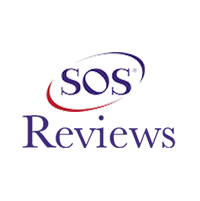 Kip Christensen -
01/01/2021
Gallup
Ron came out on new years eve and got water back in our house in couple of hours.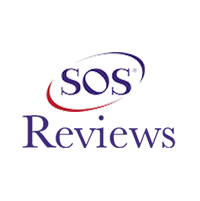 Alan Brett -
03/12/2021
Gallup
I've had RON repair several systems, today was the boiler.I have found Ron to be efficient and knowledgeable. I know that things will be fixed correc...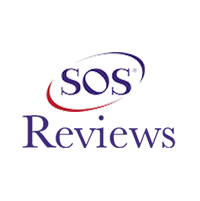 Ruth Klein -
10/09/2020
Gallup
Miles replaced our kitchen faucet and toilet float valve, both of which were past their lifetimes. He communicated clearly and explained himself well...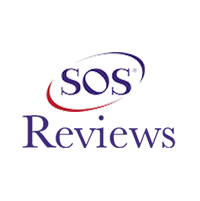 Frederick Platero -
03/12/2021
Gallup
Absolutely amazing service. Our gas furnace went out a few days ago. I figured it may be a small problem, a thermal coupler. After an initial inspecti...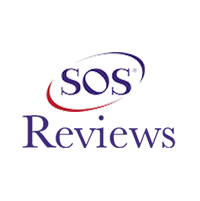 Christopher Kline -
06/24/2020
Gallup
Ron came out and installed a new garbage disposal and replaced our shower cartridge. He was very knowledgeable and immediately knew what the problem w...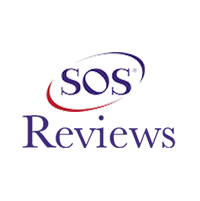 Tammy Iralu -
07/09/2020
Gallup
Ron and Dave installed a new water heater and repaired several leaky faucets. We were very pleased with their work and the work of the entire team. Th...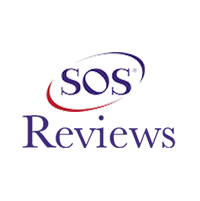 Miles did a great job!
Job Site Visits
Our hard working crew getting in done....put our crew to work for you on your next plumbing, heating, and air-conditioning project!! Call us at 863-3546!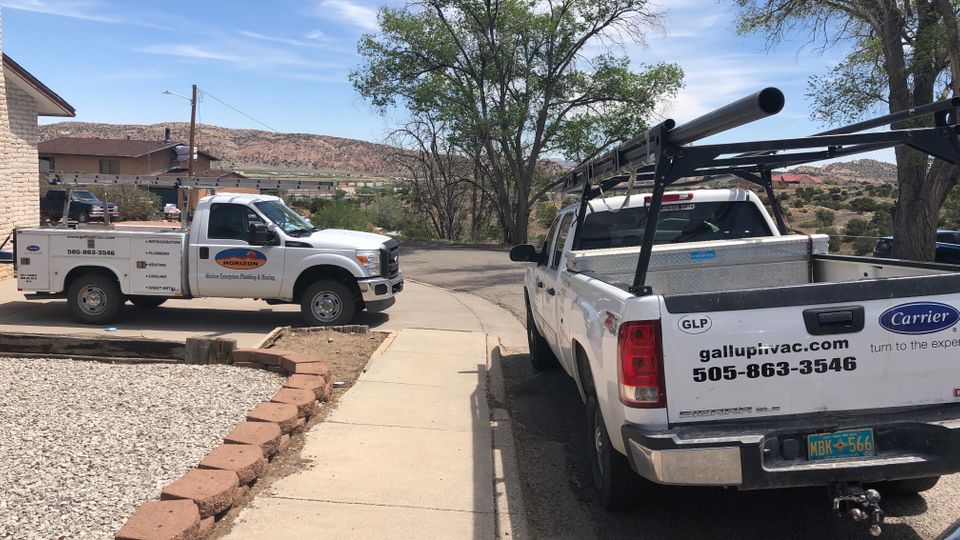 Another install on this fine Thursday morning!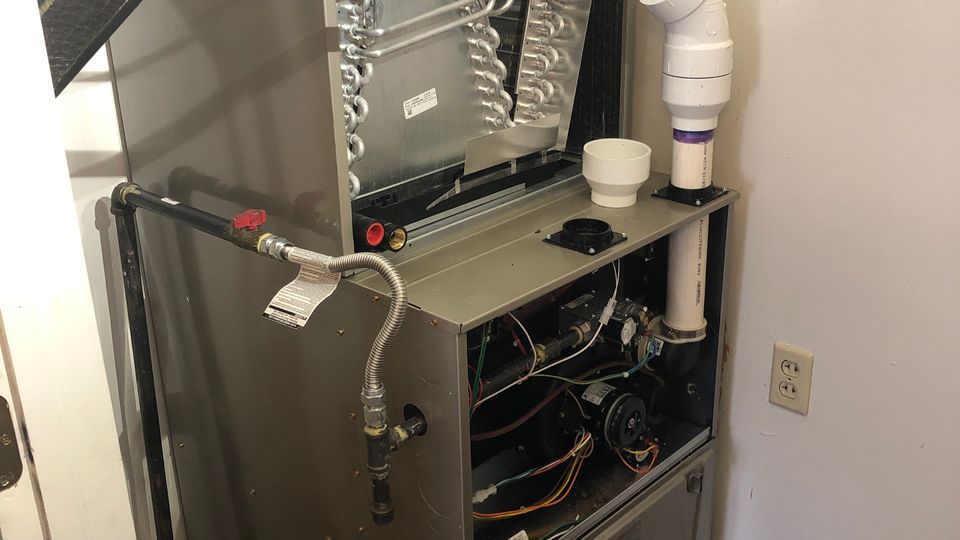 We offer the following in Gallup, NM
About Gallup, NM - Happy to be your hometown Heating & Air Conditioning Contractor!
In northwestern New Mexico is a small and beautiful city known as Gallup. The City of Gallup is positioned in McKinley County and located about 25 miles east of the Arizona state border. According to a United States Census Bureau report, Gallup became populated by approximately 21,960 people in 2017. Gallup is estimated to be the most populated city in McKinley County and serves as the seat of government therein.
Residents of Gallup enjoy life in a charming New Mexico city. Gallup is home to and nearby many attractions like the Red Rock Park, Fire Rock Navajo Casino, and the Gallup Cultural Center. Also, Gallup features lodging facilities, charming neighborhoods, shopping centers, and much unique shopping and dining opportunities. In the City of Gallup, New Mexico, individuals enjoy a good quality of life.
Professional HVAC technicians recommend residents of Gallup, New Mexico have access to cooling and heating systems inside their homes. Gallup is in a region of the United States where homes become susceptible to harsh weather conditions during the summer and winter seasons. Professional HVAC technicians recommend central air conditioning units and heat pumps for installation inside Gallup homes. During the summer months, the average daytime temperature highs range from the mid to upper-80s. When heat waves pass through the community, temperatures will rise above 90 degrees Fahrenheit. When properly installed and well maintained, central air conditioning units keep residents cool and comfortable indoors.
In addition to cooling units, residents of Gallup should have access to heating systems inside their places of living. During the months of winter, the average daytime temperature highs range from the mid to upper-40s. At night, temperatures drop well below freezing. Also, precipitation is most common during the winter seasons in Gallup. Heating units like heat pumps keep residents of the city warm indoors and protect homes from potential damages caused by harsh winter weather conditions.