Gallup, NM - Furnace & Air Conditioning Service, Repair & Maintenance Contractor
Horizon Enterprises Plumbing & Heating, Inc. is proud to serve the Gallup community!
We are proud to be part of this community, serving your heating and air conditioning needs. Whether you need repair, replacement or a new installation of a furnace, air conditioner, heat pump or air filtration system, we get the job right the first time. Our certified technicians service all furnace and air conditioning make and models.
Please call us today at 505-863-3546 to consult with our home comfort specialist.
Our Work in Gallup -
87 Reviews
Reviews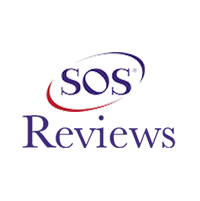 Steve B. -
03/16/2022
Gallup
We always said that when our furnace needed to be replaced we would have a furnace and air conditioning system installed. We chose Horizon as we had u...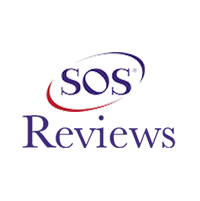 JM DeYoung -
03/04/2022
Gallup
Larry and Brian did an awesome job! They are true professionals and go above and beyond to meet the customers needs. My expectations were met and exce...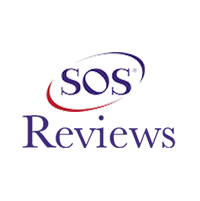 Polly Macias -
02/24/2022
Gallup
Brian and Matt were very professional. They explained what the problems were and promptly and professionally fixed them. I appreciated the advice fo...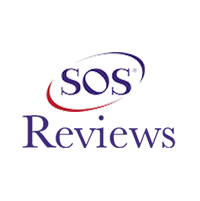 Colleen White -
06/22/2022
Gallup
Brian and Matt installed my mini splits quickly and efficiently. They answered all my questions and were very respectful. They also did an excellent j...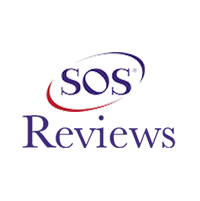 Tom Gonzales -
08/16/2022
Gallup
Dougi and Matt were the installers of our new Furnace and AC installation . Both of them were very friendly and answered all of our questions we had d...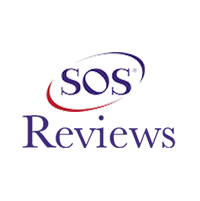 BRYANT YAZZIE -
08/12/2022
Gallup
First most of all I want to thank the Horizon HVAC Crew.. Awesome Technician, Giving me several opportunities and not forcing me to buy something I wa...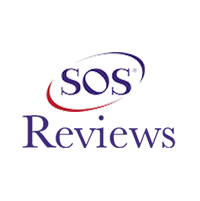 Janessa McMahon -
04/05/2022
Gallup
Larry and Joe did a great job! Stayed late to finish the installation, ensuring my family had heat for the night. They were very friendly and knowledg...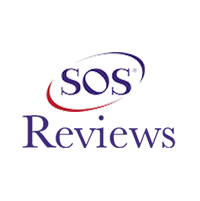 Carl Vanderford -
02/21/2022
Gallup
Miles and Larit did an excellent job of testing and repairing our furnace and Instructing me to keep an eye on the filter especialy with having recen...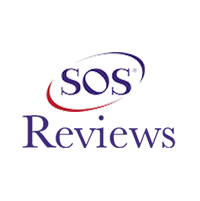 BECKY ISAACSON -
03/23/2022
Gallup
Nolan and Matthew were very friendly and knowledgeable! They installed a new hot water heater and changed out some pipes for us. We appreciate the ex...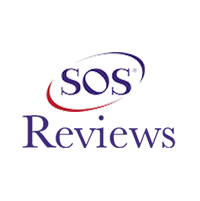 Miguel A Garcia -
07/25/2022
Gallup
Gabriel and coby, were my Technicians.They took the problem, and work a little over. To get the job done. I would call and ask for them . To come to ...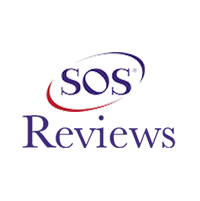 Steve Kennedy -
05/30/2022
Gallup
Noland and Isaiah are assets to your business. They did a great job replacing our 21-year old water heater, which we discovered leaking late in the a...
Job Site Visits
Our hard working crew getting in done....put our crew to work for you on your next plumbing, heating, and air-conditioning project!! Call us at 863-3546!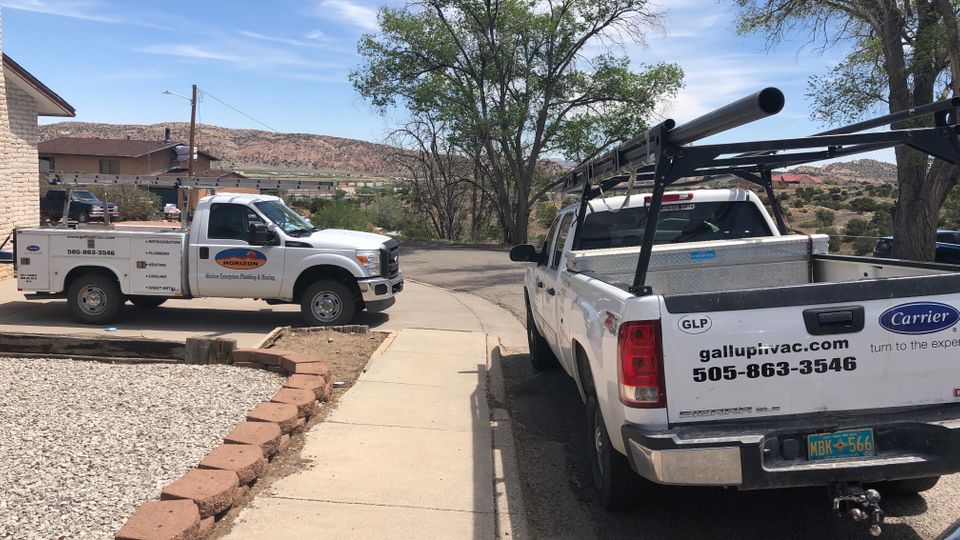 Another install on this fine Thursday morning!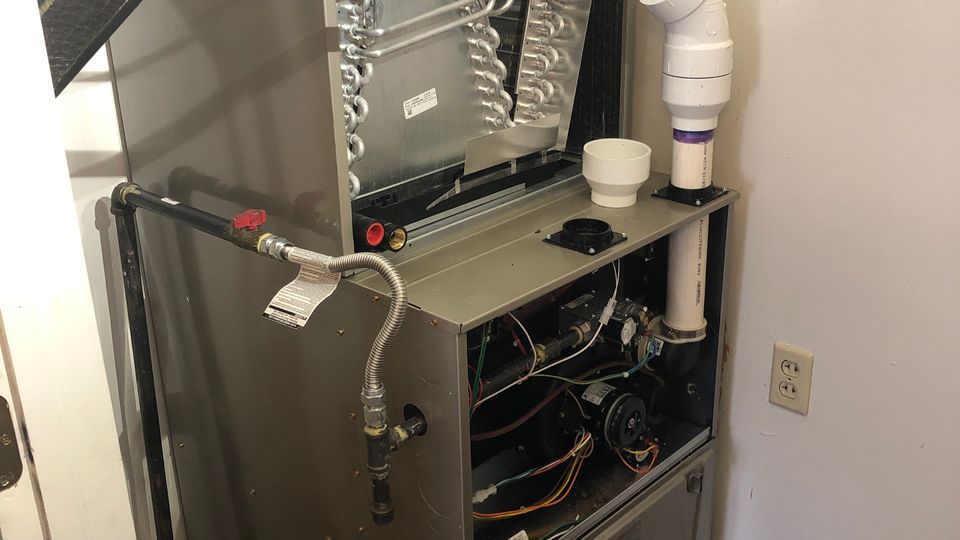 We offer the following in Gallup, NM
About Gallup, NM - Happy to be your hometown Heating & Air Conditioning Contractor!
In northwestern New Mexico is a small and beautiful city known as Gallup. The City of Gallup is positioned in McKinley County and located about 25 miles east of the Arizona state border. According to a United States Census Bureau report, Gallup became populated by approximately 21,960 people in 2017. Gallup is estimated to be the most populated city in McKinley County and serves as the seat of government therein.
Residents of Gallup enjoy life in a charming New Mexico city. Gallup is home to and nearby many attractions like the Red Rock Park, Fire Rock Navajo Casino, and the Gallup Cultural Center. Also, Gallup features lodging facilities, charming neighborhoods, shopping centers, and much unique shopping and dining opportunities. In the City of Gallup, New Mexico, individuals enjoy a good quality of life.
Professional HVAC technicians recommend residents of Gallup, New Mexico have access to cooling and heating systems inside their homes. Gallup is in a region of the United States where homes become susceptible to harsh weather conditions during the summer and winter seasons. Professional HVAC technicians recommend central air conditioning units and heat pumps for installation inside Gallup homes. During the summer months, the average daytime temperature highs range from the mid to upper-80s. When heat waves pass through the community, temperatures will rise above 90 degrees Fahrenheit. When properly installed and well maintained, central air conditioning units keep residents cool and comfortable indoors.
In addition to cooling units, residents of Gallup should have access to heating systems inside their places of living. During the months of winter, the average daytime temperature highs range from the mid to upper-40s. At night, temperatures drop well below freezing. Also, precipitation is most common during the winter seasons in Gallup. Heating units like heat pumps keep residents of the city warm indoors and protect homes from potential damages caused by harsh winter weather conditions.