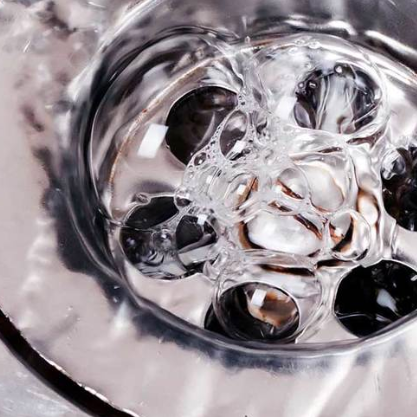 Horizon Enterprises Plumbing & Heating, Inc. can handle all your sewer and drain cleaning needs. We are there when you need us, ready to diagnose your drain problems and solve them. Our technicians are trained and experienced in using the latest technology to provide a level of service unmatched in the industry.
Have Your Clogged Drains Fixed by the Experts
Clogged drains can cause major damage if not cleared as soon as possible. Instead of using liquid drain cleaner and other DIY remedies, immediately call the experts at Horizon Enterprises Plumbing and Heating!
We offer full-service drain cleaning with our cutting-edge in-house equipment. Get in touch with us today.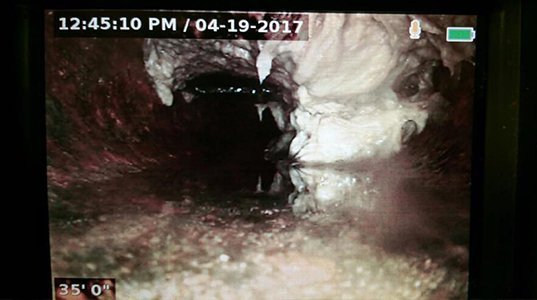 One-Stop-Shop for All Your Drain Issues
Our local and family-owned company can handle a variety of drain levels from 1- to 10-inch lines. Trust our team to:
Trace lines using an advanced locating equipment
Maintain grease and sewer lines using a hydrojetter
Inspect the lines and record the process through an innovative camera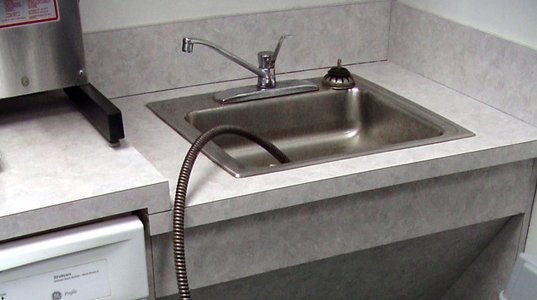 Clear Your Drains to Get Your System Working
Our highly qualified professionals can handle residential and commercial drain cleaning. We'll take care of your:
Sink
Shower
Toilet
Other drains
We also offer street cut repairs.